Welcome to the official website of GUANGDONG ZHONGXING POWER TRANSMISSION CO.,LTD.!
Products
ZTE Fluid is at the forefront of technology to create a band of brands
- About Us
ABOUT US
Guangdong Zhongxing Power Transmission Co.,Ltd. is a professional manufacturer of research, development, production, sales and service of hydraulic transmission products and technologies, and a high-tech enterprise. The company has a large production scale, full specifications and a wide range of products in the same industry in China, and its production technology level, operating economic efficiency and scientific and technological innovation ability rank top in the same industry in China.
- Business Advantage
Why choose Zhongxing?
Hydraulic coupling is the use of liquid kinetic energy and energy transfer of a hydraulic transmission device, it uses liquid oil as the working medium, through the pump wheel and turbine to convert mechanical energy and liquid kinetic energy to each other, so as to connect the prime mover and work 丨 machinery to achieve the transmission of power.
Independently developed

One of the national hydraulic coupling production bases
Undertake Torch Plan

Energy-efficient fluid coupling project unit
Advanced Technology

Unique DYC electro-hydraulic flexible drive
Reliable performance

Unique drive technology, five functions
Excellent quality

One-stop solution for mechanical drives
Efficient work

Over 30% efficiency gain
Application Cases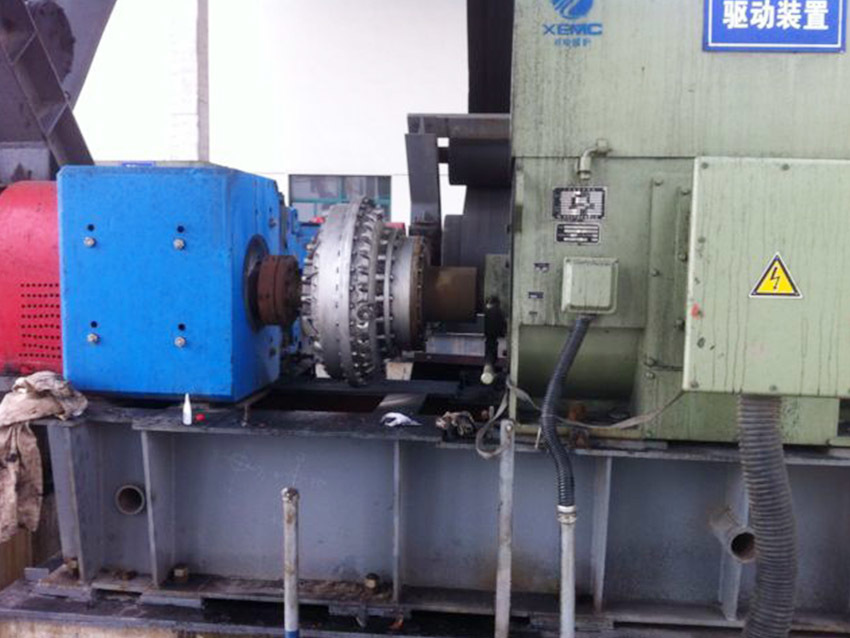 Hydraulic coupler applied to coal crusher
Panzhihua Steel cylinder pelleting machine with DYc875 speed regulating hydraulic coupling case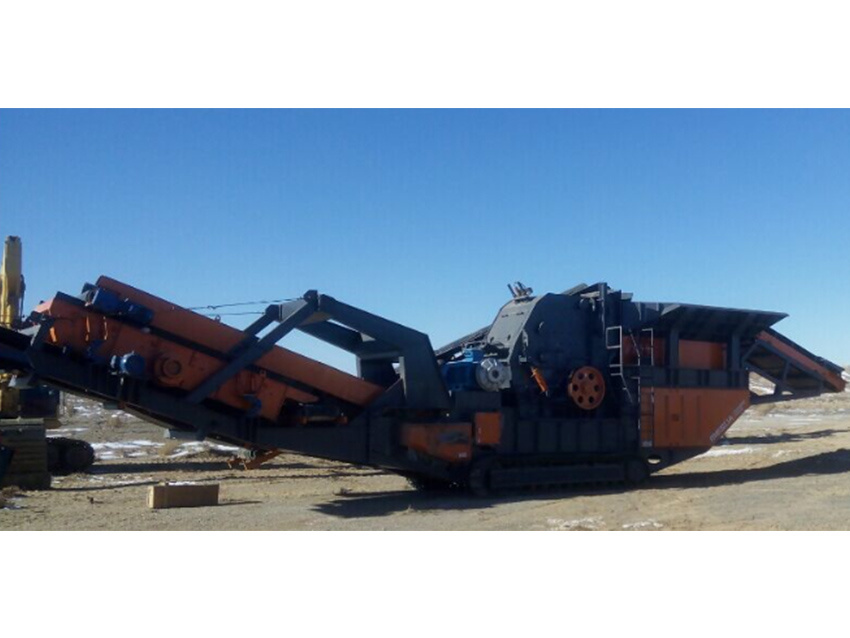 Case of hydraulic couple for crushing and moving vehicle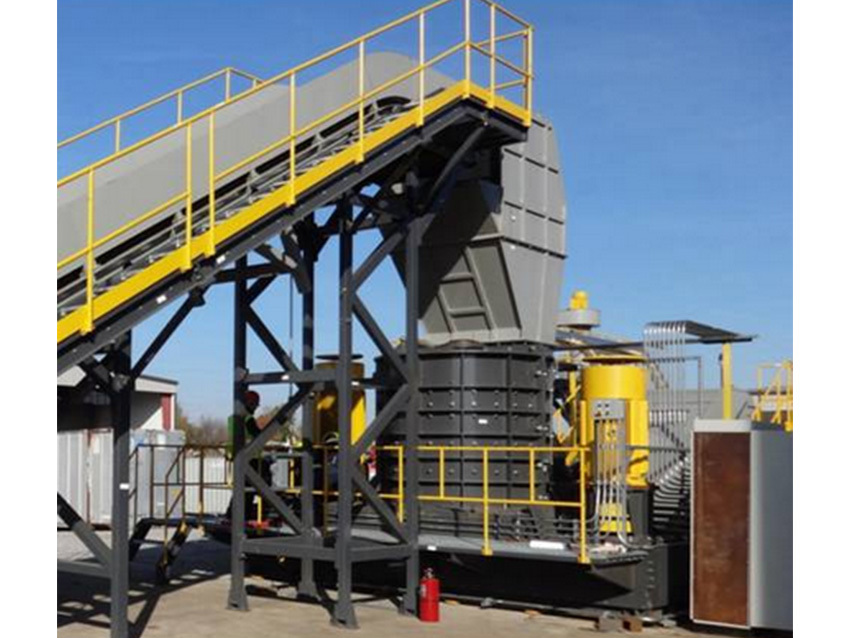 Double drive shredding machine with vertical GY coupler (Juan Nuo) case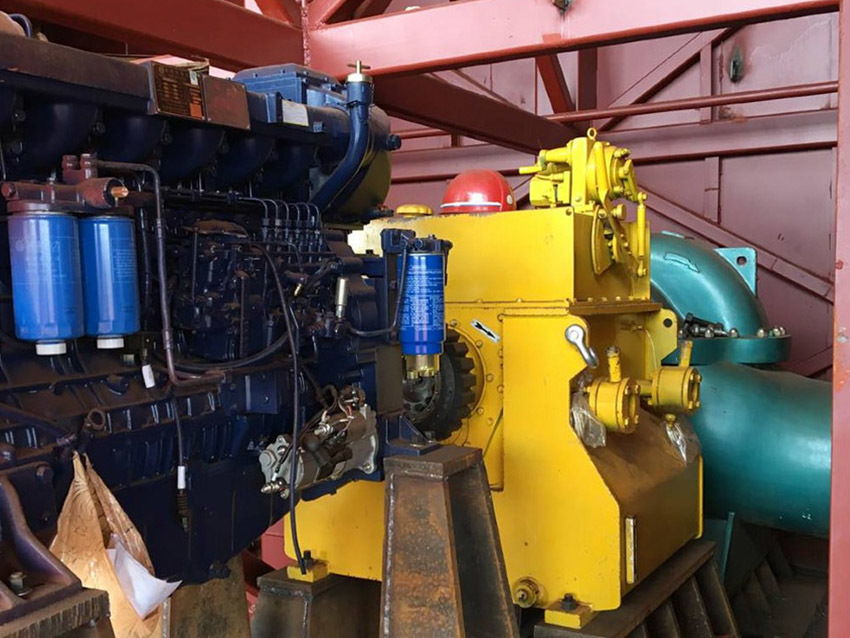 Dredging sand using DYC and GY electrohydraulic drive case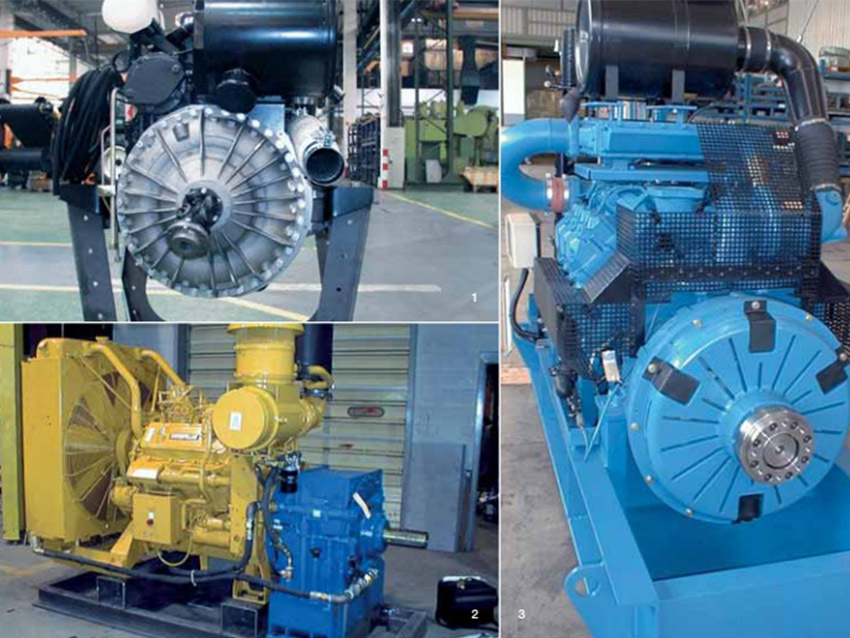 A case of hydraulic coupler applied to diesel engine
Service Telephone
Email:
Address:
45 Hedi Road, Ducheng Town, Yunan County, Guangdong Province